About the Built Environment Series
Times are changing and so are we. In 2023 CABE are redefining its conference season, and we are delighted to introduce six events as part of our new Built Environment Series.  The focus will be on both regional and national expertise, with Regional Conferences in England, Wales, Scotland, and Ireland culminating in Built Environment Live in London on 5-6 December. 
Through carefully programmed sessions, we will support the built environment sector, offering insight, ideas, and guidance to both CABE members and non-members alike. Each conference will feature guest speakers from a range of disciplines, topical discussions, and interactive Q&A as we look to inspire new thinking and strengthen networks across all regions and disciplines. 
The pinnacle of the series, the Built Environment Awards in early 2024, will shine a spotlight on excellence within the construction industry.  
The Built Environment Series creates opportunities to get involved for you, and your team, with many options for sponsorship, exhibition space and inclusion for your organisation at the prestigious Built Environment Awards.
We look forward to collaborating with those old and new, as we welcome you all to the Built Environment Series.
Built Environment LIVE 2023
CABE's NEW Built Environment LIVE and CIBSE's Build2Perform are co-locating together at London's ExCel in December 2023 to create Building Performance Week.
Join us for a two-day live technical symposium and exhibition, combining construction specialists, key leadership speakers from across building safety, building regulatory and specialist professions. Both events are completely FREE to attend, and with access to both, you will have the opportunity to listen to over 100 hours of content and visit over 150 exhibitors.
Built Environment Regional Conferences
A new series of technical leadership conferences suitable for all construction and property sector professionals, covering the key issues within the sector today, including building safety, construction materials, quality, performance and zero carbon within the built environment. All tailored to the key issues for audiences in England, Wales Scotland, and Ireland. Discover the insightful conference programme coming to your region.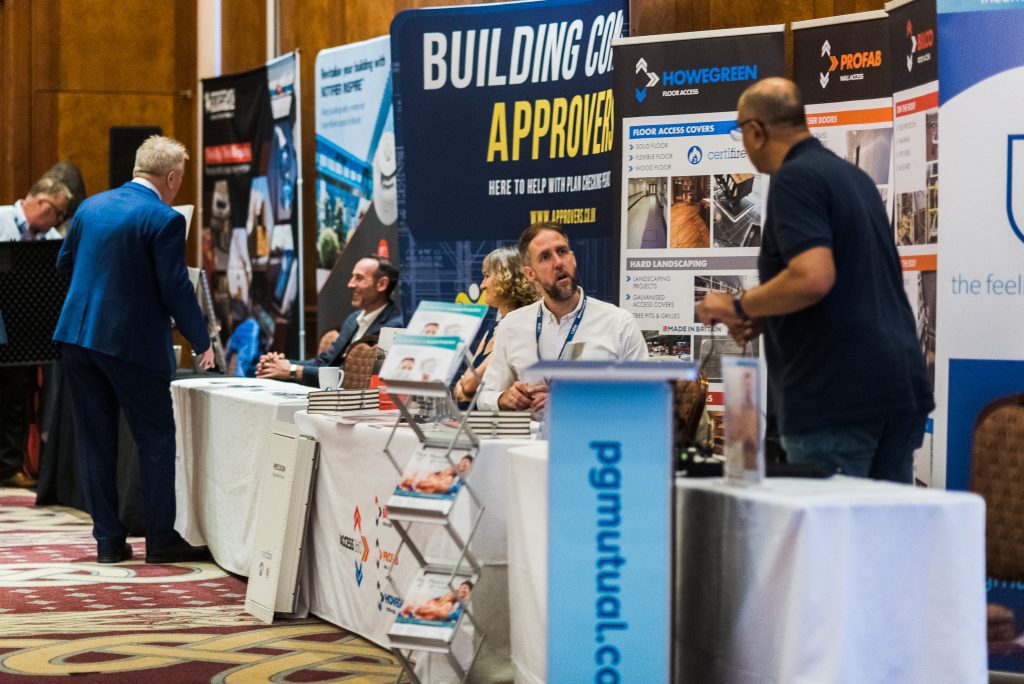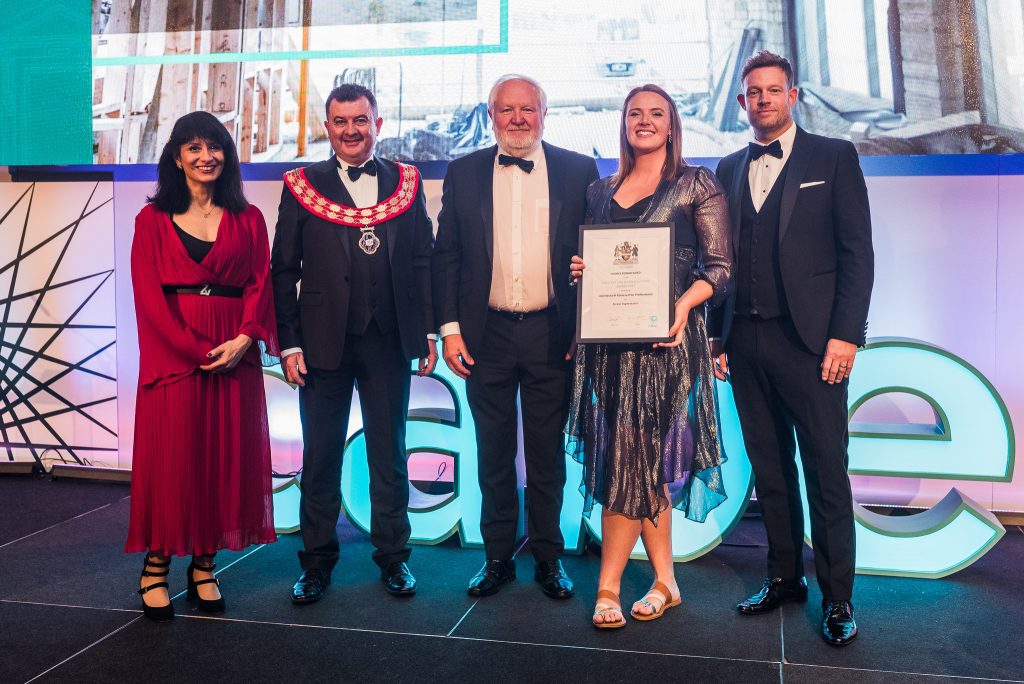 Built Environment Awards 2024
An exciting awards programme brought to by the Charted Association of Building Engineers (CABE). Our awards have been running for several years and offer a great way to celebrate and recognise the very best of professionals, projects, and teams working in the Built Environment profession. Get involved today, get recognition for your excellent work, and bring your clients along to share your success. We look forward to joining you and celebrating at the official Awards Ceremony in London in February 2024.