David has a broad base of experience across construction and manufacturing. He engages with initiatives that drive progress within the net zero home retrofit and new build arenas. David is strategic advisor for the Future Homes Hub, supports the UKGBC with retrofit and new build policy, spokesperson for the Energy Efficiency Infrastructure Group and a board member of National Retrofit Hub and Good Homes Alliance. Previously he established a start-up to deliver ultra-low energy assured performance 'Energiesprong' home retrofits. As a technical director for Willmott Dixon he delivered area wide low energy retrofit schemes, was general manager for Knauf Polyfoam insulation and a manufacturing director for Owens Corning.
Nick Atkinson has been a Director of Ambar Kelly for 10 years and during this time he has increased awareness throughout the construction industry about how specifying the right modular riser flooring can improve buildability for several construction specialisms.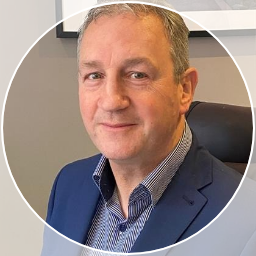 Head of Building Control Professional Standards
Building Safety Regulator
Head of Training and Development
Zoe Cox works at Quadrant Building Control (A Socotec Company) as Head of Training and Development, having previously worked as a Local Authority Building Control Surveyor and also as a Course Leader and Senior Lecturer at Sheffield Hallam University specialising in the BSc Construction Project Management and the Construction Site Management Degree Apprenticeship. After sitting on the CABE Board for two terms, initially elected on by the CABE Members (2010-2013), second time Co-opted on by the Board (2020 to date) she has had sufficient opportunity to establish a sound understanding of CABE's values, goals, and principles. Alongside the work Zoe has done with the CABE Board, she has built up a wealth of Commercial, Academic and Local Authority experience over the past 18 years and was awarded Chartered Fellow of CABE in 2014. Zoe brings a broad range of dynamics and experience to the table. Allowing her to bring energy, enthusiasm, and commitment to the role.
Adexon Fire & Smoke Curtains
Charles has been at the forefront of Adexon Fire & Smoke Curtains through the GFC and changes to the fire industry post-Grenfell.
Trust, integrity, and win-win thinking, guide his work, ensuring successful long-term outcomes. Charles firmly believes in planning for better solutions, and focusing on positive outcomes for all stakeholders .
Chartered Association of Building Engineers (CABE)
Richard is an independent private practitioner trading as Flynn & Shaw, Chartered Building Engineers. As well as being a Chartered Building Engineer, he is a Chartered Engineer, Chartered Environmentalist, Chartered Water and Environment Manager, Registered Building Surveyor and Certified Site Assessor. Richard is a recognised expert in the area of onsite wastewater treatment and provides a complete site suitability assessment, treatment system design, and certification of installation for onsite wastewater treatment systems throughout Ireland. Richard has been Chair of the CABE Membership and Professional Standards Committee (MPSC) since its inception in 2019 as well as member of the Southern Ireland Region committee of CABE.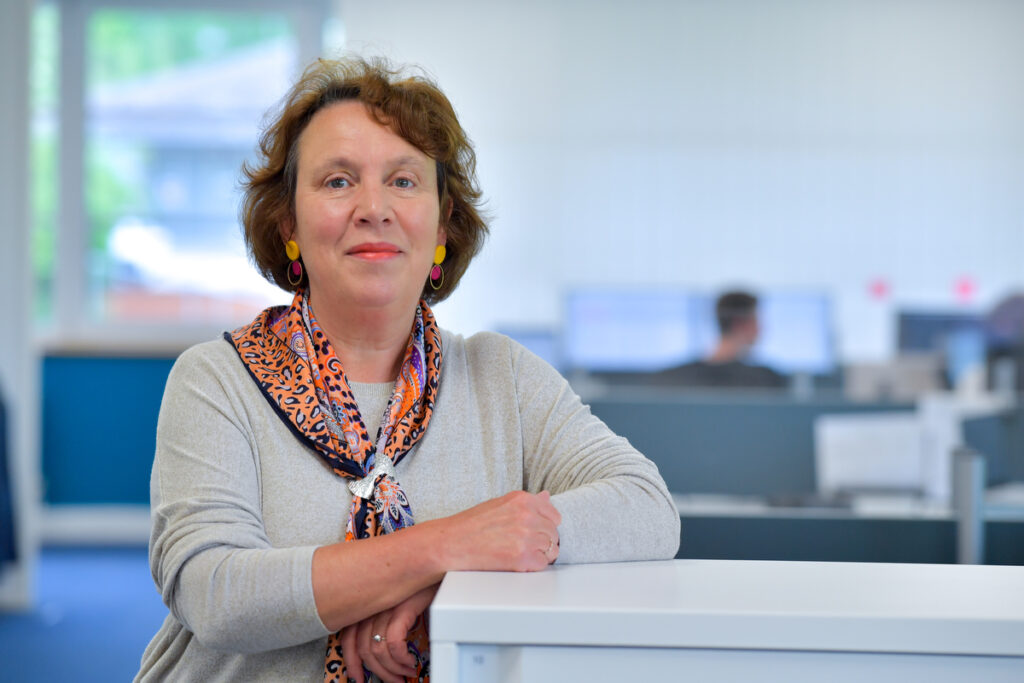 Hilary Grayson joined Sava in 2003 and leads on training development and innovation and training and assessment quality. Following a degree in Estate Management at Southbank Polytechnic (now LSBU), Hilary qualified as a General Practice Surveyor in 1983. She has worked for private consultancies and in local authorities before working for RICS at their Great George Street HQ. She joined Surveyors and Valuers Accreditation Ltd which was later acquired by NES Ltd (now Sava). At Sava, she went on to set up the original assessment centre and created the Diploma in Residential Surveying and the Diploma is Residential Surveying and Valuation. Working with CABE and others she is now developing a range of bite size, stackable qualifications aimed at addressing some of the skills gaps for housing professionals.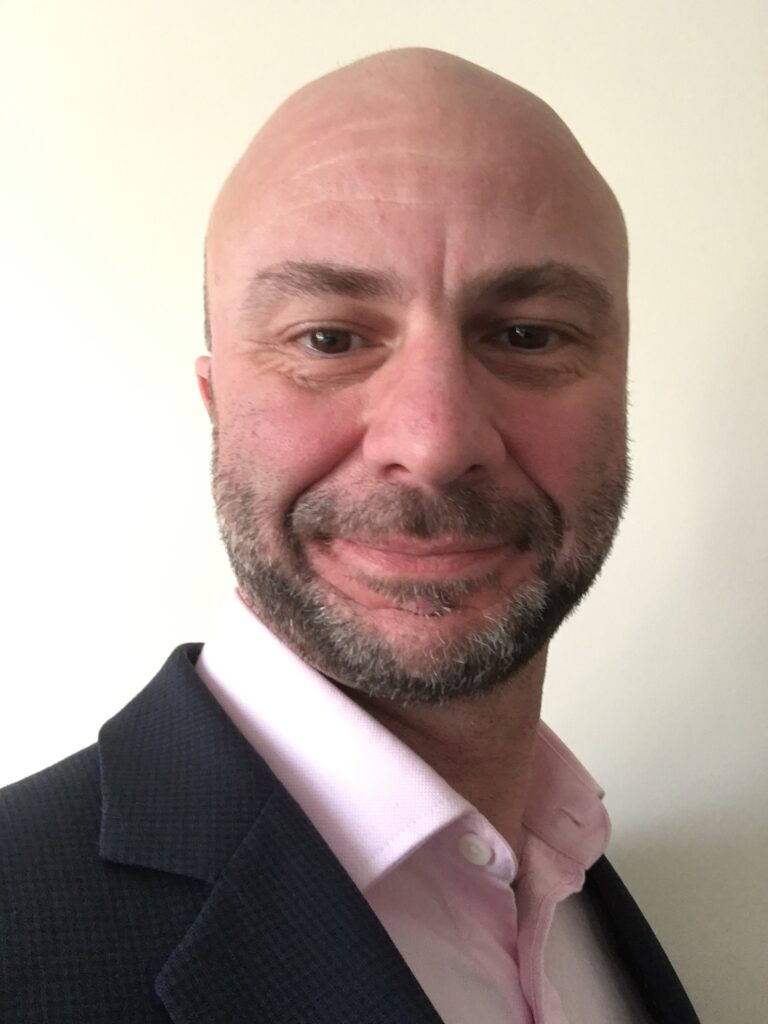 HSE Building Safety Programme
Tim joined the HSE in 1991. After completing a 3-year health and safety inspector training programme, Tim went on to deal with a variety of industries including broadcasting, health services, renewable energy, transport, domestic gas, fairgrounds and product safety. Following a spell managing operational teams covering major accident hazard industries, he spent five and a half years leading HSE's operational work in the southern third of Great Britain. He joined the HSE Building Safety Programme in February 2020 leading the operationalisation of the new regime
The Institution of Structural Engineers (IStructE)
Patrick is Technical Director at the Institution of Structural Engineers. He leads in the areas of climate action, computational design and structural safety. He oversees the management of the CROSS-Reporting Scheme on structural and fire safety. Patrick leads the technical and engineering policy development of the Institution working closely with the Institution's Members. He has senior level oversight into all IStructE's technical activity. He is the lead IStructE representative on relevant UK external bodies that represent Structural and Civil Engineering.
David Keeble is the Head of UK Sales at Coopers Fire and has 17 years of experience in commercial construction, with a focus on Fire and Security. David has become a strong figure and voice in the education of key stakeholders in smoke and fire curtain products, markets and specifications, and with knowledge of building contracts, he works with these stakeholders to ensure smooth project delivery from concept design through to project management. David delivers learning to a number of UK organisations such as the ASFP, CABE, LABC, RIBA and Fire and Rescue Services through CPD presentations and product roadshows.
Sustainable Energy Association
As Chief Executive of the Sustainable Energy Association (SEA), Jade engages with the development of a range of energy efficiency policies and is dedicated to the decarbonisation of homes and buildings. She joined the SEA with a wealth of experience within a policy and regulatory affairs capacity after working with the Government, Parliament, and industry at the heart of some of the biggest challenges facing the sustainable energy and construction sectors. Having experienced the good and bad of political interventions over the past decade whilst the climate emergency has worsened, Jade recognises just how important it is to bring industry and policymakers together to design effective policy. Her efforts in engaging with policymakers has been dedicated to driving improvement in the performance of buildings to enhance the wellbeing of occupants and minimise the long-term impact of our built environment on the planet.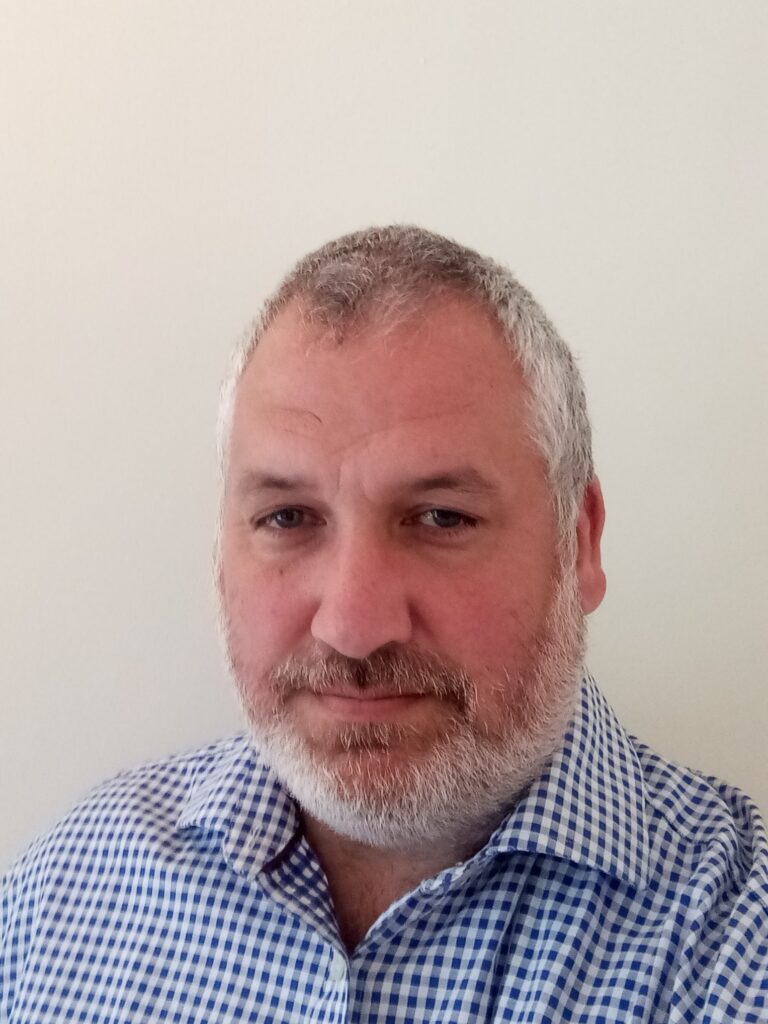 New Homes Quality Board (NHQB)
Following a successful career in Local Government and the not-for-profit sector Leon joined the NHQB as their first CEO in April 2022. Since joining he has worked with the team to accelerate the launch of the scheme and establish the Ombudsman. Notable highlights include winning both beacon status and the national business award for delivering better regulatory outcomes. During his time at the Chartered Trading Standards Institute he oversaw the gain of the Chartered Status, the delivery of the consumer codes scheme and business advice on behalf of the UK government. A recognised expert in consumer protection he has given evidence to many Parliamentary Select Committees, chaired the used car commission and been an expert witness.
Lord John Lytton BSc FCABE (Hon) IRRV FRICS
In his role as patron of CABE, Lord Lytton acts as an influential figurehead, creating valuable partnerships with organisations across the globe through his extensive network of industry and Governmental contacts and assisting the Association in raising its profile and influence within the building and construction industry. Lord Lytton is a leading chartered surveyor and an active contributor to the House of Lords. He is chairman of the boundaries and party walls professional panel of the Royal Institution of Chartered Surveyors and a Vice Chairman of the All Party Parliamentary Group for Excellence in the Built Environment as well as being newly appointed to the House of Lords Information Committee. He has been an Honorary Fellow of ABE since 1997, and CABE since its formation in 2014.
Residential Property Surveyors Association (RPSA)
Alan is Chairman of the Residential Property Surveyors Association, which represents nearly 1000 independent residential property surveyors. A specialist surveyor of listed and historic buildings, Alan's passion is the development of the residential surveying sector, working with industry and Government to create new opportunities to deliver better, clearer and more valuable information to consumers throughout their purchase, ownership and sale of their homes. A keen marathon runner, Alan has spearheaded the growth of the RPSA by 300% in the last 3 years, created the first-ever national standards for snagging of new build property, and is a regular contributor to TV, online and printed consumer media.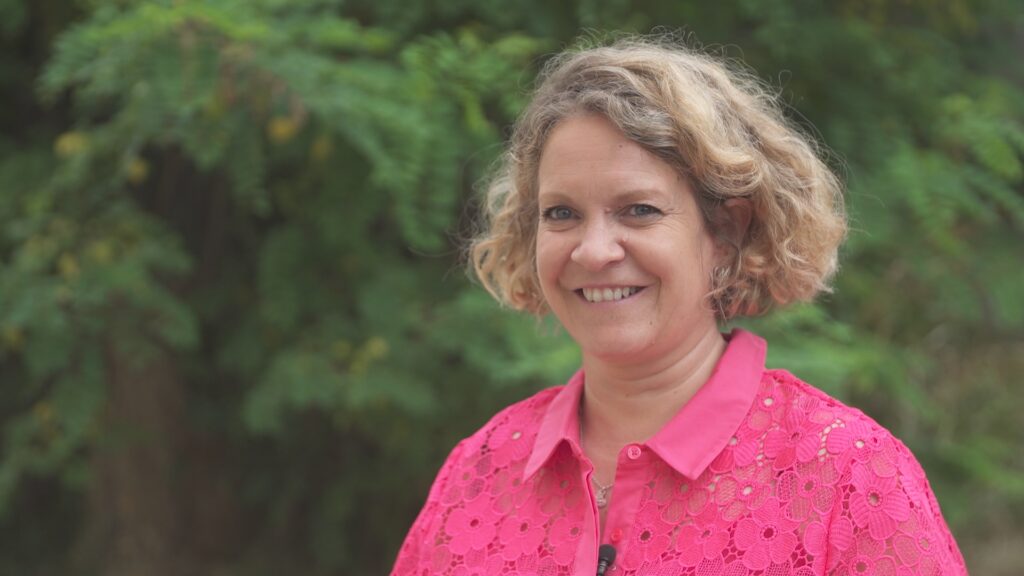 Professorial Research Fellow
Welsh School of Architecture, Cardiff University
Professor Jo Patterson is Director for Research at the Welsh School of Architecture at Cardiff University. Jo is leading number of research projects working with a range of stakeholders to scale up and out low carbon-built environments. As Co-Director of the Arts and Humanities Research Council funded 'Transforming Housing and Homes for Future Generations' she is building on previous research that has provided evidence to support the implementation of low of low carbon technologies in the built environment. She played a key role in the EnergyREV Programme, a highly interdisciplinary team of 70+ researchers from 22 Universities from across the UK providing solutions for scaling up smart local energy systems.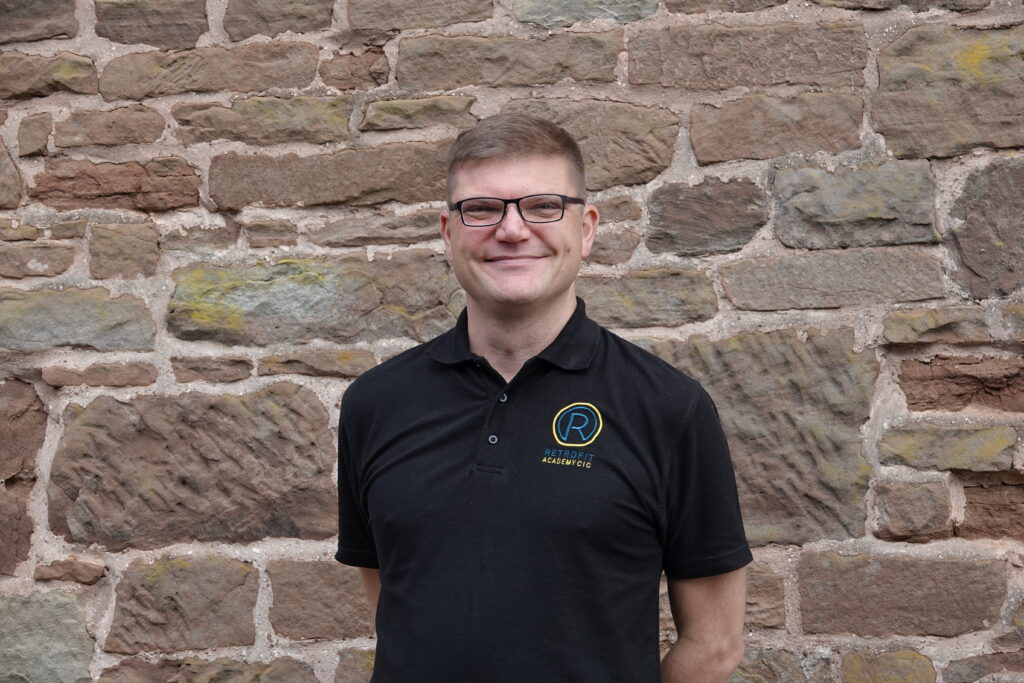 David is the founder and chief executive of The Retrofit Academy CIC. David has spent over a decade addressing the skills and knowledge gaps in the retrofit sector, working closely with government, industry and academia to deliver The Retrofit Academy's mission of training over 200,000 competent retrofitters by 2030. He sees the Academy as the driving force in retrofit skills and knowledge. He is a regular conference speaker and contributor to the media about decarbonising the UK's housing stock and recent recipient of the Unlock Net Zero Live's Climate Champions' Power List!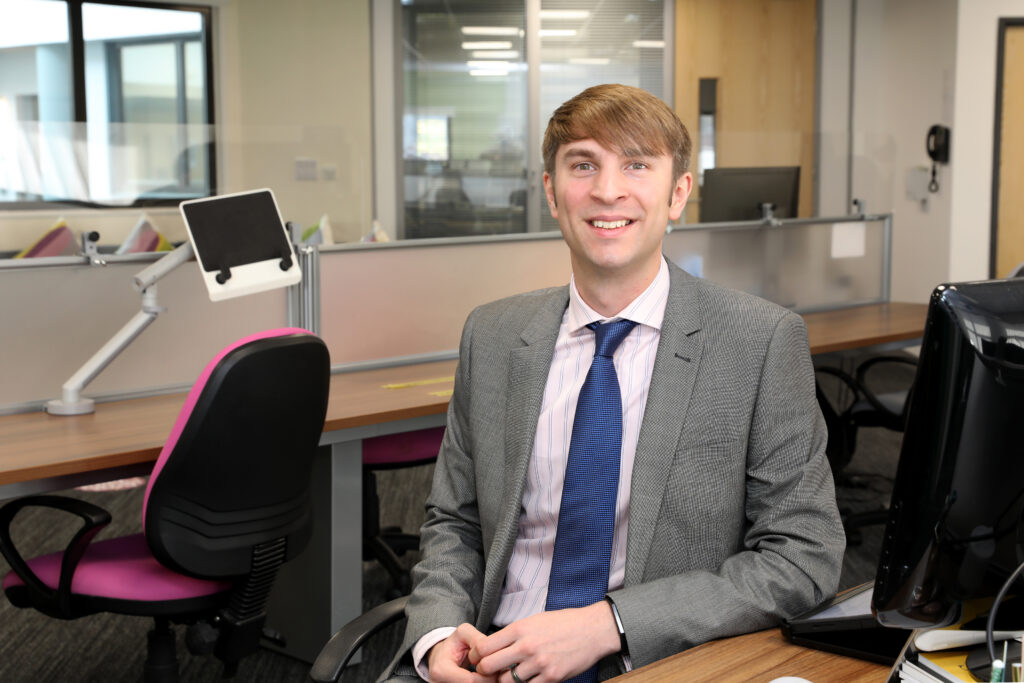 Senior Specialist – Buildings
Royal Institution of Chartered Surveyors (RICS)
Sam is RICS' Senior Specialist in Buildings. Specialising in building surveying and building control, Sam's remit is to develop and maintain a body of trusted, sector focused standards, guidance and related professional development for the chartered surveying profession. Having joined RICS in March 2022, he is also the staff lead for the Conservation and Dilapidations Steering Groups. As a chartered building surveyor by profession, prior to his current role, Sam worked in private practice consultancy, both as an employee and latterly, as a company owner, and has a wide breadth of building surveying experience.
Head of Energy and Environmental Standards
Health and Safety Executive (HSE)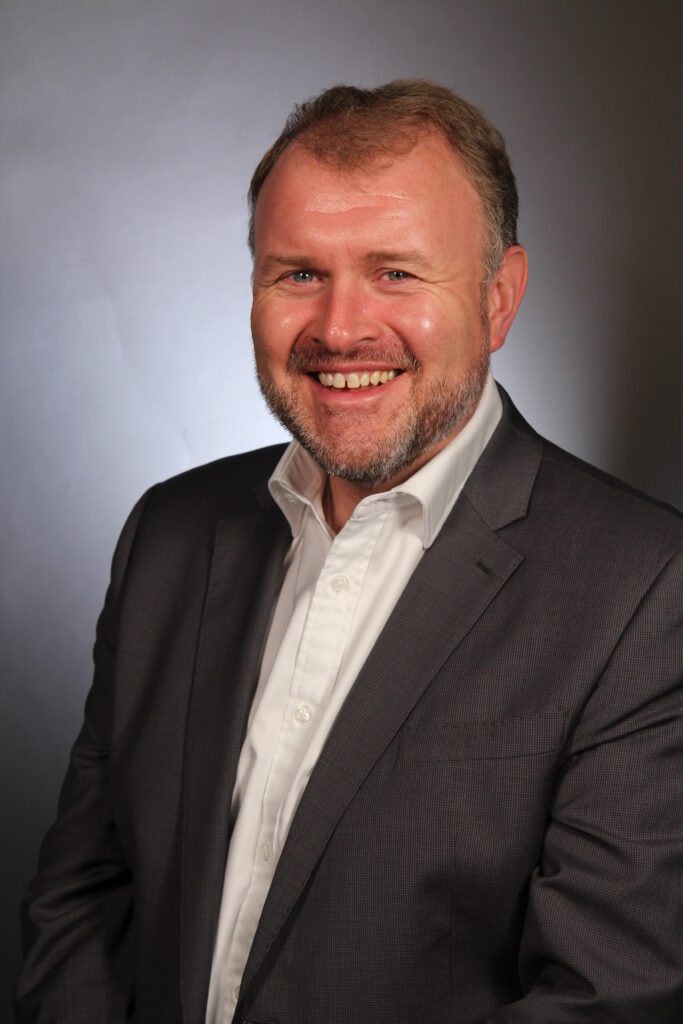 Business Sprinkler Alliance
Tom Roche is the Secretary of the Business Sprinkler Alliance. He active within the fire sector promoting the use automatic fire suppression through his work with the Business Sprinkler Alliance. Tom's background in fire safety comes from 30 years spent working in the world of loss prevention engineering with FM Global. He has travelled extensively to support clients across the world to establish loss prevention policies and implement risk strategies all aimed at improving the resilience of their businesses to property risks. Tom is also the Policy Director within the Fire Sector Federation working to shape the work towards a National Strategic View for Fire Safety.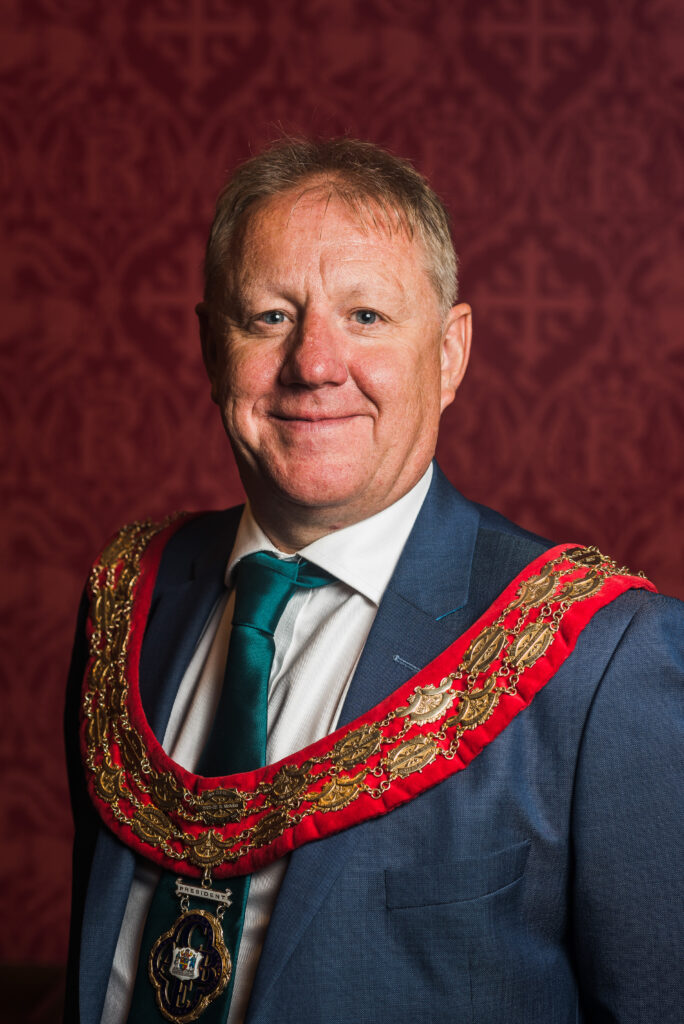 Head of Standards, Innovation & Research
National House Building Council (NHBC)
Richard Smith commenced his employment as a YTS Trainee in Building Control back in 1989 and has progressed his career to become the Head of Standards and Innovation and Research at NHBC where he oversees the delivery and implementation of NHBC's Technical Standards, Technical policy, Acceptance of innovative and non-traditional construction methods and leads the NHBC Foundation.
Richard is also a member of The Building Regulations Advisory Committee and support a number of Sub Committees including new building broadband connectivity, Part M Working Group and Building Act 1984 working group.
Richard has been a CABE member since 2017 and has been actively involved in the Association for a number of years after having held the position of Vice-President from 2021, and having been elected as CABE President in May 2023.
Jon Vanstone is recognized as an industry competence and building regulation compliance expert. Jon is the Chair of the Interim Industry Competence Committee under the Building Safety Regulator.
His 20-year career in construction and home improvement revolves around designing and operating competency and compliance frameworks.
From July, Jon will chair the National Home Improvement Council and is a long-term chair of the Competent Person Schemes Forum for Certification Bodies, enabling self-certification for installers against building regulations.
Jon sits on multiple committees and has particular expertise in glazing and roofing having led programmes in both sectors.